Welcome to the Alumni Network!
Lehigh's Young Alumni Council welcomes you to the alumni family of 85,000 strong! We look forward to helping graduates from the last decade stay connected to South Mountain and continue their Lehigh journey. Access resources, university events, networking opportunities, and more.
Get started by updating your information with us.
If you have any questions, please contact Lindsay Gillette by calling (610) 758-5598 or sending an email to lkk316@lehigh.edu.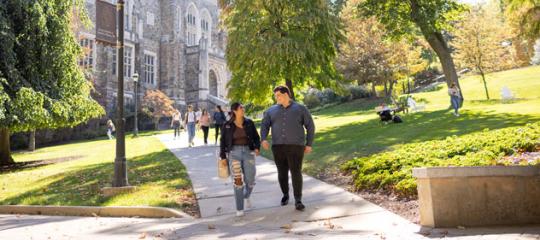 Find a Volunteer Opportunity Near You!
Baked into the Lehigh ethos is the spirit of giving back. There are so many opportunities available, no matter where you are or how much time you have.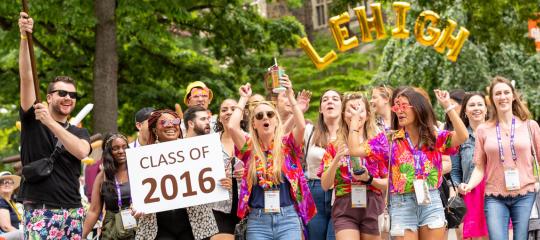 Find an Event to Attend
Whether it is online or in-person, alumni events and programs keep the Lehigh community involved and engaged.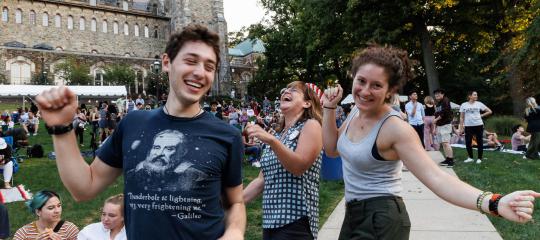 Meet Your Young Alumni Council
Strengthen your connection to Lehigh as a member of the Young Alumni Council (YAC).  Connect with other graduates of the last decade to help each other stay engaged and involved with Lehigh University and the entire Lehigh family.
Keep Exploring
Latest Alumni News