Fall 2024
Founder's Weekend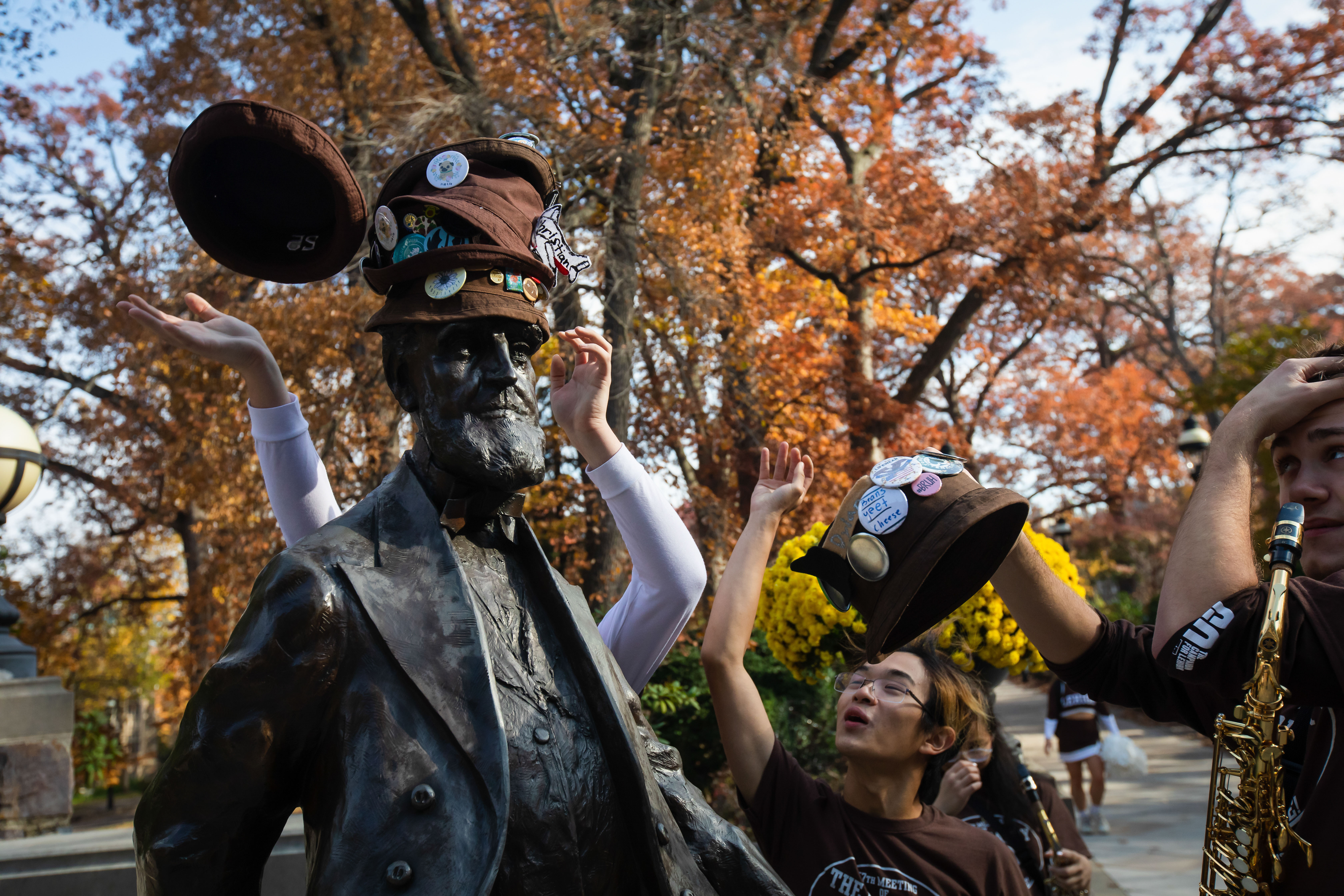 Lehigh History & Our Founder, Asa Packer
With nearly 3,600 registered guests, the festive fall event brought a special energy to Asa Packer Campus. We hope you had a great time as you watched the game, carved a pumpkin, spent time together, and soaked in all things South Mountain! Please enjoy the photos from the event and read about the celebration.
Founder's Weekend 2024 will also be part of Family Weekend. That means three days filled with fun and festivities as we celebrate Lehigh's founding and welcome families to South Mountain to spend time with students and soak up the Lehigh experience.  
Lehigh University's history is inherently linked to America's rise as an industrial power. Our founder, the industrial pioneer, entrepreneur, and philanthropist Asa Packer, laid the foundation for a university that has since educated generations of students and served as a force of positive societal change. Learn more about our history.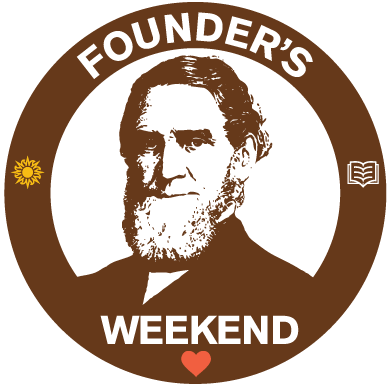 Family and Founder's Weekend Recap