Lehigh History & Our Founder, Asa Packer
Lehigh University's history is inherently linked to America's rise as an industrial power. Our founder, the industrial pioneer, entrepreneur and philanthropist Asa Packer, laid the foundation for a university that has since educated generations of students and served as a force of positive societal change. Learn more about our history.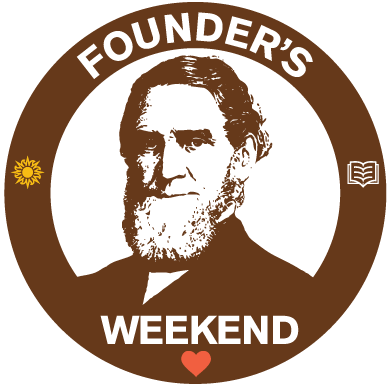 Founder's Weekend Highlights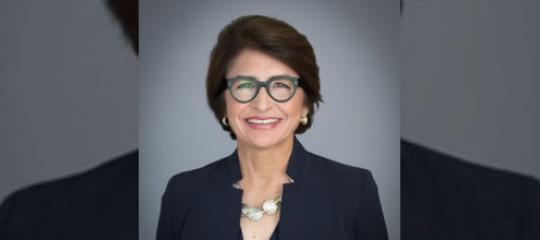 Iacocca Leadership Speaker Series
The Iacocca Institute presents Sylvia Acevedo, a trailblazing entrepreneur, business leader, and engineer who started her career working in NASA's Jet Propulsion Laboratory and most recently served as CEO of the Girl Scouts of the USA. A believer in the transformative power of education, Acevedo will join Richard Verma '90, former U.S. ambassador to India and Lehigh trustee.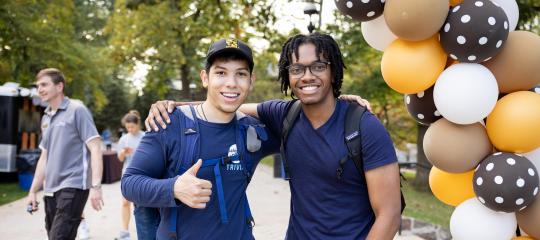 Founder's Weekend Festival
On Friday, celebrate Asa Packer and his legacy at this come-one-come-all festival, complete with food trucks, student entertainment, and plenty of Lehigh tradition. Hear from university and student leadership. Plus, pick up your famous Founder's Weekend T-shirt!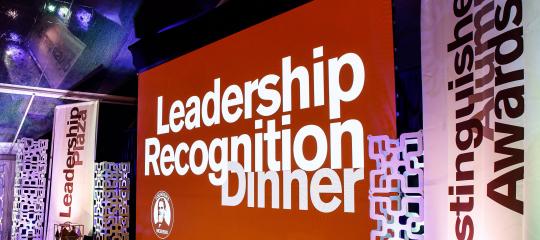 Leadership Recognition Dinner
A special evening to celebrate exceptional members of the Lehigh University community, recognize the inductees of Leadership Plaza, and honor recipients of the Distinguished Alumni Awards.
This event is by invitation only.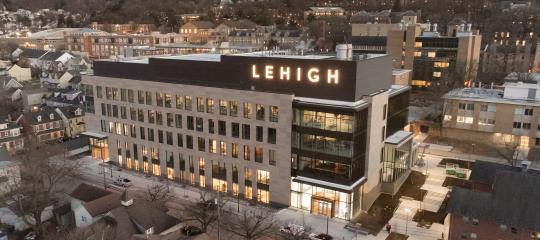 Health, Science & Technology Building Open House
On Friday, join President Helble and Provost Urban to celebrate the Health, Science, and Technology building, Lehigh's newest research facility, home to the College of Health, and the largest building the university has ever built. Visitors will have the opportunity to join guided walking tours of this distinctive environment for interdisciplinary research, including the building's open-concept labs, leading-edge equipment, innovative collaboration spaces, sustainable "green" features, and more.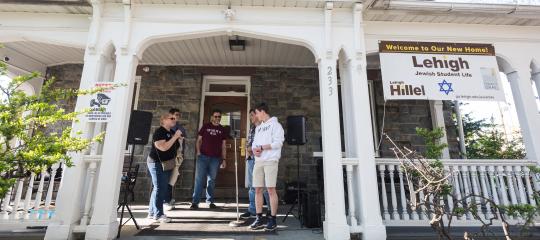 Jewish Student Center Building Dedication
Join the Lehigh community to dedicate the new Jewish Student Center building and celebrate the 40th anniversary of the opening of the first Hillel house.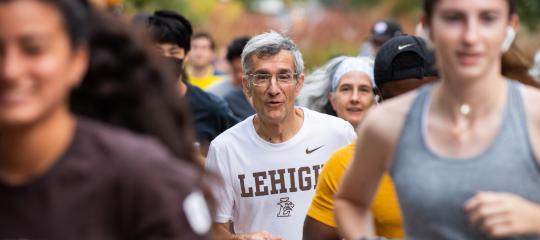 Pace the Prez
Are you passionate about Lehigh and running? President Joseph J. Helble '82 invites you to join him for a four-mile round-trip run in South Bethlehem and Lehigh's Asa Packer Campus Saturday morning.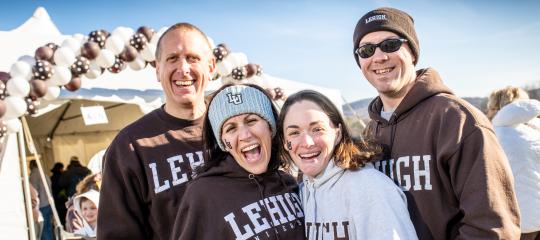 Founder's Weekend Tailgate
Enjoy refreshments and fun at this family-friendly tailgate being held between the Women's and Men's Soccer games on Saturday. Cost to attend tailgate: $20 for ages 21 and older; $10 for ages 20 and under. The Women's and Men's Soccer games are free to all spectators.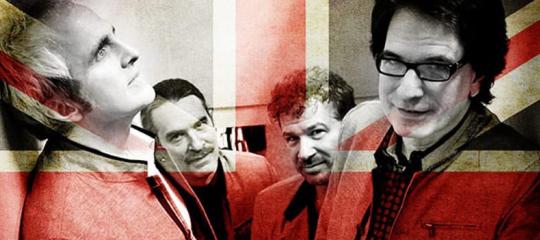 The Weeklings Beatlesbash
You don't want to miss this chance to see America's most unique celebration of THE BEATLES on Saturday! Experience a note-for-note concert of their timeless music—Eleanor Rigby, Something, Sgt. Pepper's Lonely Hearts Club Band, A Hard Day's Night and more—featuring a 10-piece horns and strings orchestra. There is something in the way they play!