Endowed Scholarships make all the difference
Lehigh graduates change the world. They are a powerful community of bold thinkers and resilient problem-solvers, who are committed to putting their knowledge and expertise toward a better future.
Our graduates contribute to society because of the distinctive education Lehigh delivers: rigorous, interdisciplinary, and focused on turning theory into practice. The Lehigh experience prepares students to succeed in our complex and changing times.
Endowed Scholarships bring the best students to Lehigh, regardless of their financial circumstances; alleviate financial stress; and allow them to take advantage of more opportunities throughout and after their college careers. Scholarships and financial aid ensure we can continue to help every generation of the most talented students become Lehigh graduates, leaders, and future makers.
Support the makers of tomorrow by creating an endowed scholarship. For more information, call (866) 758-2586 or email GOcampaign@lehigh.edu.
Make an Impact at your preferred level of philanthropy
Payable over five years, an endowed scholarship gift of:
$750,000 investment will generate the support needed to fund a student's financial aid package for a full academic year
$250,000 investment will generate the support needed to fund a student's financial aid package for a full academic semester
$100,000 will generate approximately $5,000 annually toward a financial aid package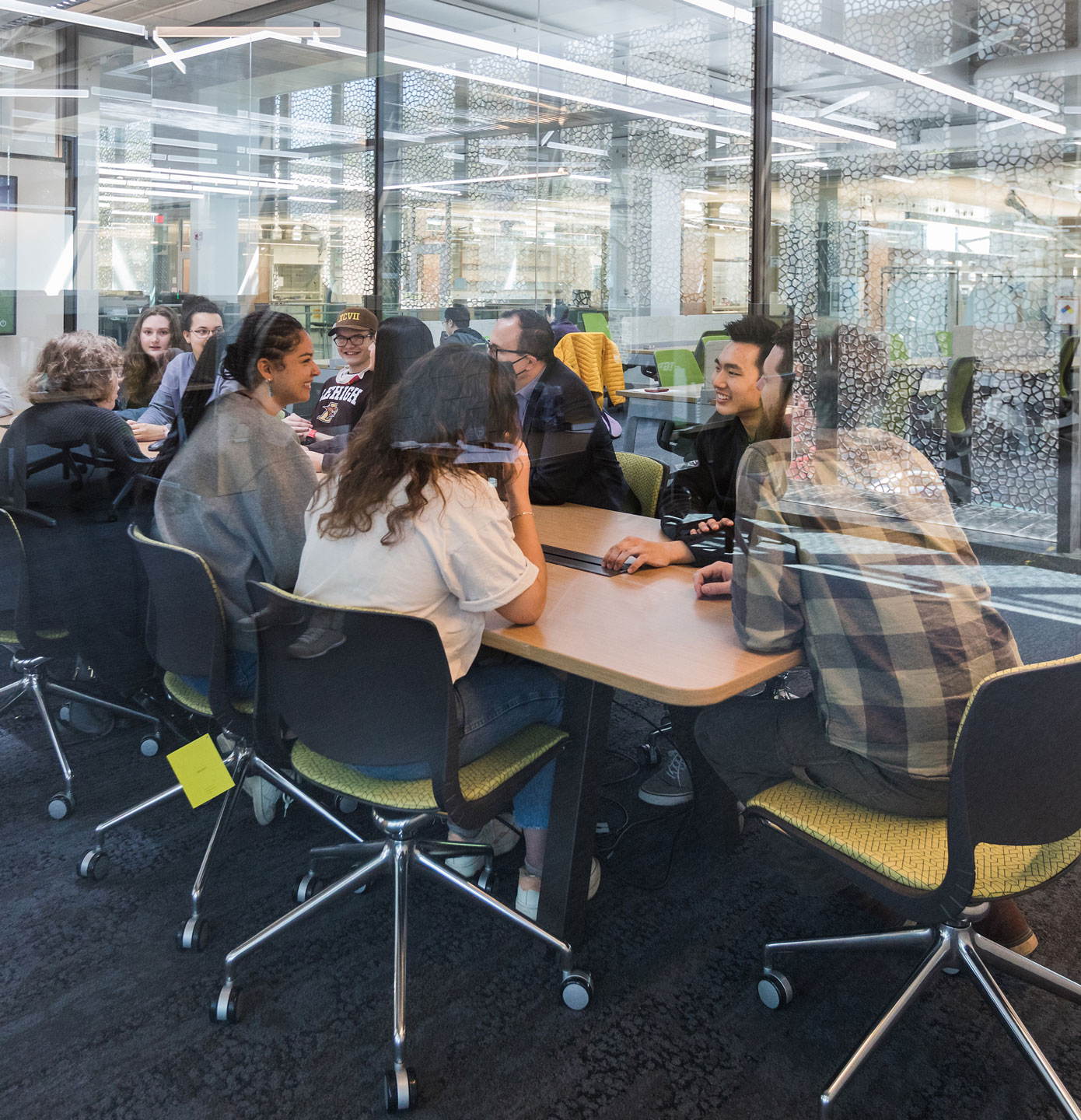 Laura S., class of '24