Soaring Together, Lehigh's celebration of 50 years of undergraduate coeducation, has invigorated our community of alumnae across the country. The Soaring Together Women's Summit (April 28-29) continues the momentum with a series of compelling events designed to motivate, inspire, and move you forward.
Enjoy inspirational speakers and stellar sessions.
Connect and reconnect with your alumnae community.
Learn how you can make the most of your Lehigh network and create opportunities for your fellow alumnae.
Save the date and make your travel arrangements today. Registration will launch in early March 2023. For more information, contact University Events at inevents@lehigh.edu.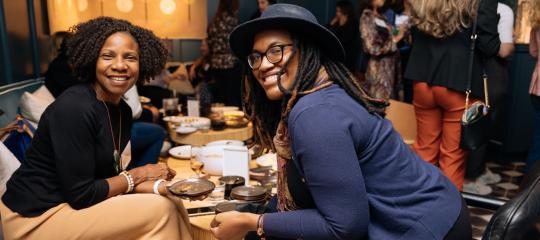 Reconnect
Gather with alumnae from across the country at Friday dinners with alumnae from your decade, an early morning run or walk through campus, and other chances to socialize throughout the weekend.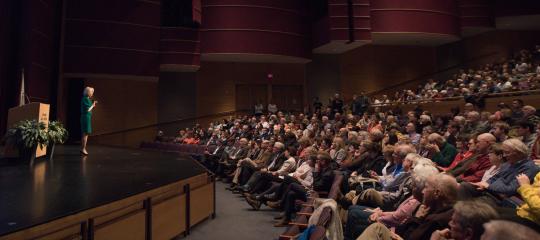 Be Inspired
On Saturday, gather with the Lehigh community for a not-to-be-missed keynote address. Watch for the announcement of the speaker this spring.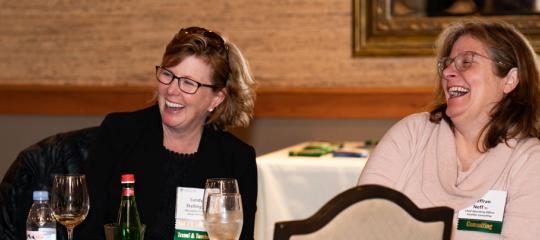 Advance Your Career
Choose from a selection of breakout sessions led by accomplished Lehigh women on topics such as navigating challenges in the workplace, creating a culture of success for women, and learning how to lead with authority.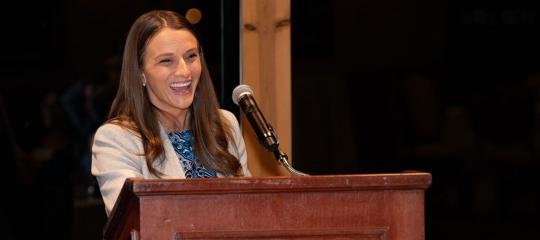 Expand Your Network
This unprecedented gathering of accomplished Lehigh women offers opportunities for networking and camaraderie with those who share your interests and ambitions. Discover new talent, new mentors, and new friends!