Discover the Benefits of Career Coaching
There are countless benefits to working with a career coach no matter where you are in your career. Navigate your career path, establish a new one, or even build your confidence, all in partnership with a career coach at Lehigh's Center for Career and Professional Development (CCPD).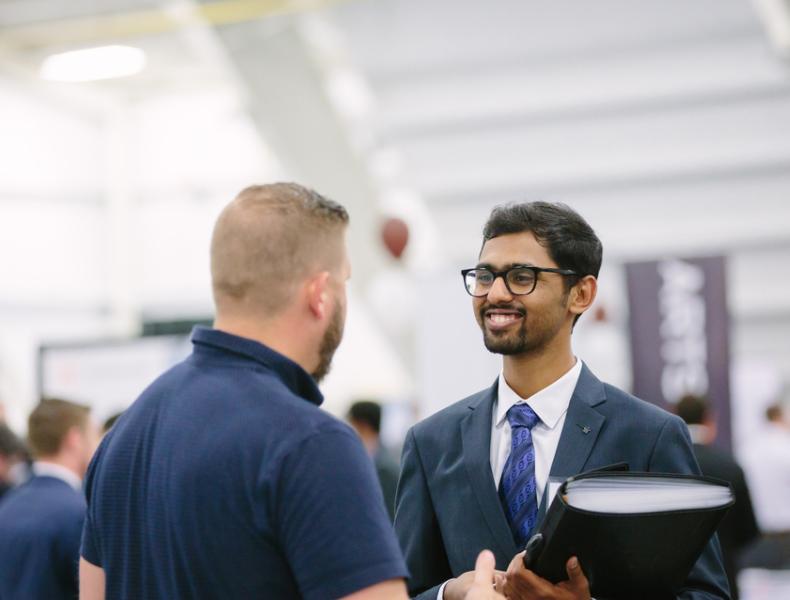 Browse Our Network for Job Postings
Access job postings on Lehigh Connects to find companies looking for more Lehigh talent. Search through available jobs in a wide variety of industries. You can also create your own listing if you have a job you'd like to fill with a fellow Lehigh alumni.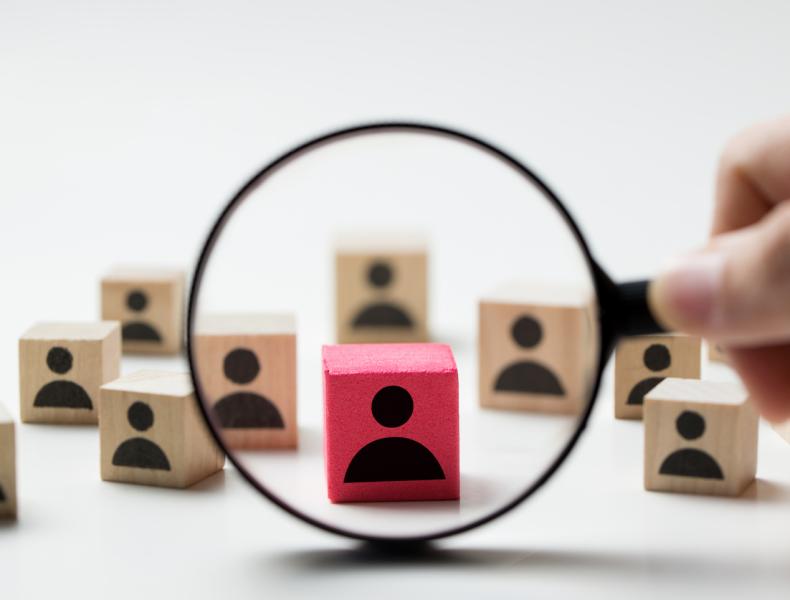 Lehigh Alumni Career Resources
Video Webinar Series
Tune into "New Career in Five Minutes," a series of videos from Lehigh alumna and career coach Jena Viviano. In this course, you'll learn how to refresh your resume, gain new interviewing tips and tricks, learn how to navigate LinkedIn, and more. Log into Lehigh Connects and click on resources followed by videos and webinars to watch the series.
Big Interview
Access step-by-step interview preparation with Big Interview, an educational system that utilizes artificial intelligence (AI) feedback. Learn from an in-depth curriculum that covers everything from interviewing to your first 90 days on the job, as well as interactive mock interviews and a resume builder. 
Alumni have exclusive access to Big Interview through Lehigh Connects under the resources tab.
Keep Exploring
Browse The Latest Lehigh Alumni News