June 6-9, 2024
Lehigh University Reunion
Summary
Head back to Lehigh to meet and mingle with more than 1,000 fellow alumni. This annual event brings out the best of Lehigh spirit through engaging events and endless ways to relive your glory days. View last year's brochure for an idea of what to look forward to.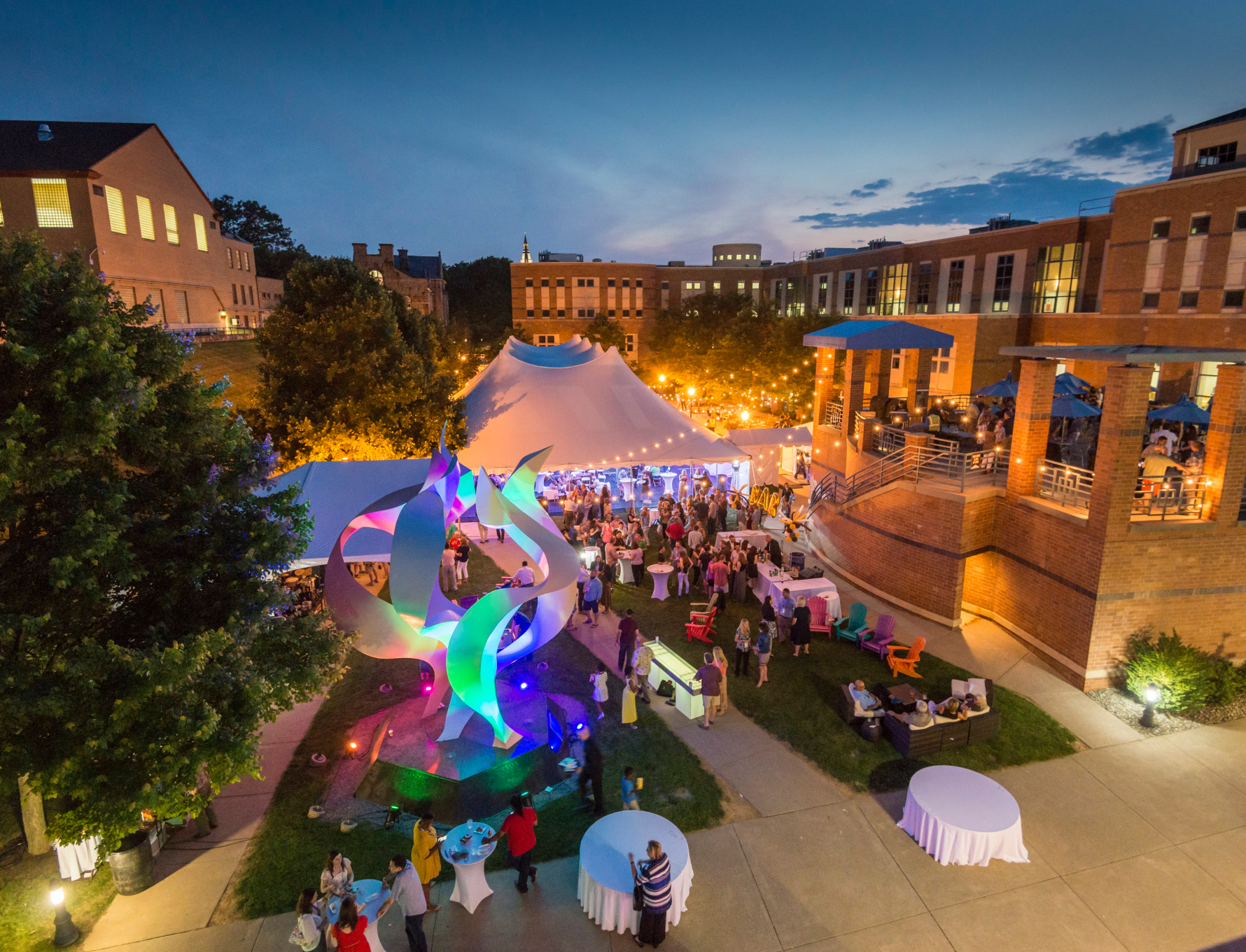 Meet new friends, reconnect with old ones, and reminisce about memories made at Lehigh. Join your class for a special class dinner on Saturday night. State of the University with President Joseph J. Helble '82, historic parade of classes, celebrations like Hawktoberfest and ReunionFest, and more round out your weekend!
State of the University
President Joseph J. Helble '82 discussed how the Lehigh ethos drives today's students and the leadership of Lehigh and how we will come together to assure the university's success in a time of extraordinary change. 
Reunion Weekend Highlights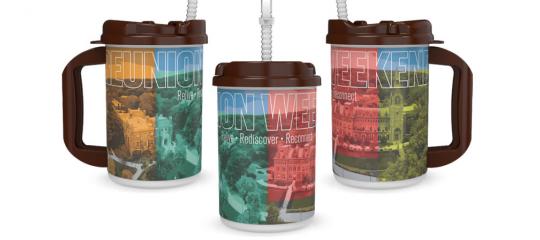 Reunion 2023 Mug
In honor of the number of classes reconnecting in 2023, we're bringing back the Lehigh Reunion Commemorative Mug! This year's mug showcases a panoramic image of Asa Packer Campus.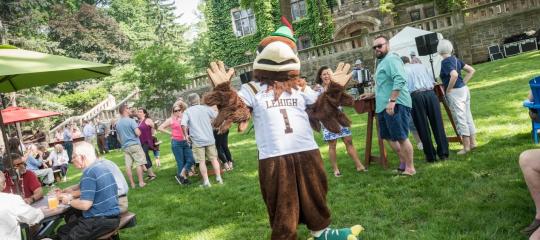 Hawktoberfest
Lehigh spirit and Oktoberfest brews meet at Hawktoberfest, Lehigh's answer to this beloved fall festival. Listen to a German brass band as you sip special Oktoberfest beers with fun food pairings, all at The Grove.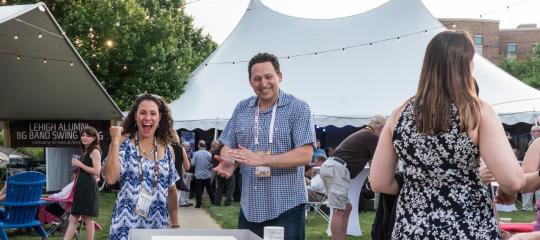 Reunionfest
Celebrate with hundreds of Lehigh alumni, friends, and family at this festive event. Mix and mingle over a buffet dinner, open wine and beer bar, and dancing.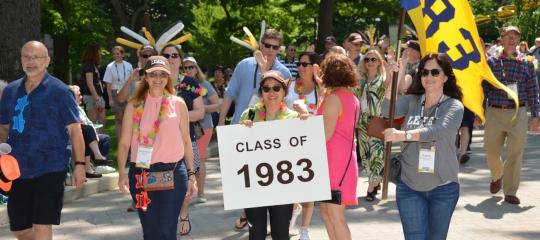 Historic Parade of Classes
Great music, creative costumes, and plenty of Lehigh spirit are on display during the ever-popular Parade of Classes. Walk with your class or cheer for your favorite group, then look on as parade judges select the winner of the coveted Petty Flag for Best Parade Performance.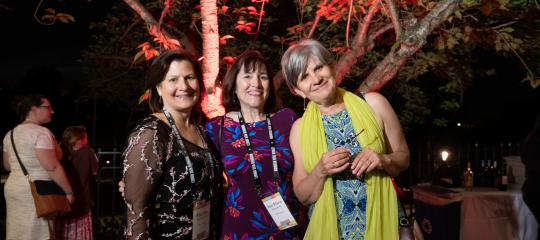 Class Celebrations
Join your classmates and those classes celebrating the same milestone Reunion for a special dinner event.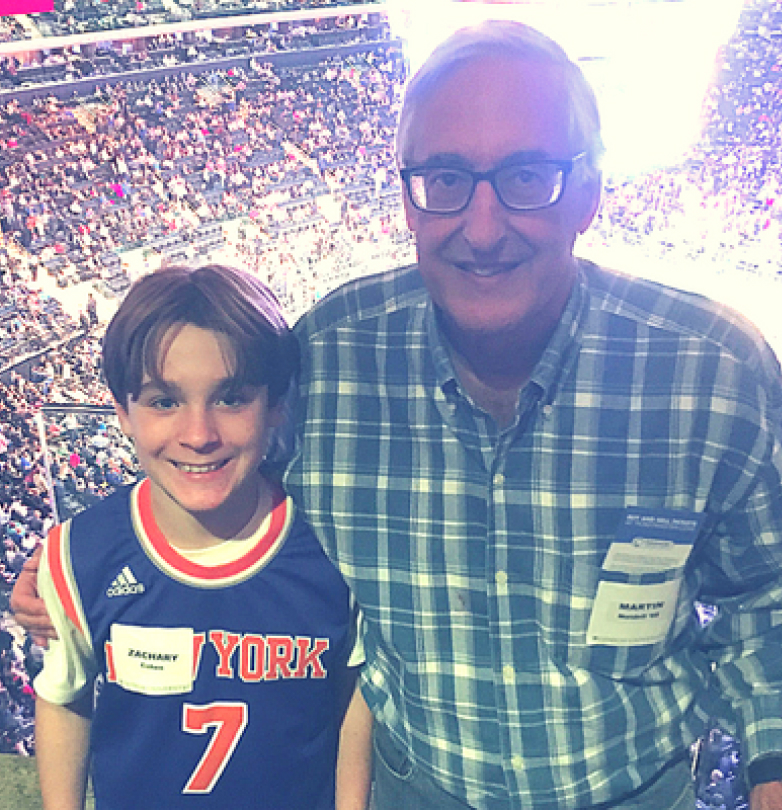 Alumni Spotlight: Martin H. Neidell '68