All gifts — no matter the size — are important.
Every year, thousands of alumni, parents, and friends join together to give to the Lehigh Fund. Collectively, their gifts open doors for today's students and provide them with the opportunity to thrive.
Gifts to the Lehigh Fund support the university's highest priorities — financial aid and scholarship — and can be used immediately, making them one of the most powerful ways to impact Lehigh students right now.
Together, we can ensure today's talented students become the Lehigh leaders of tomorrow.
The Power of the Lehigh Fund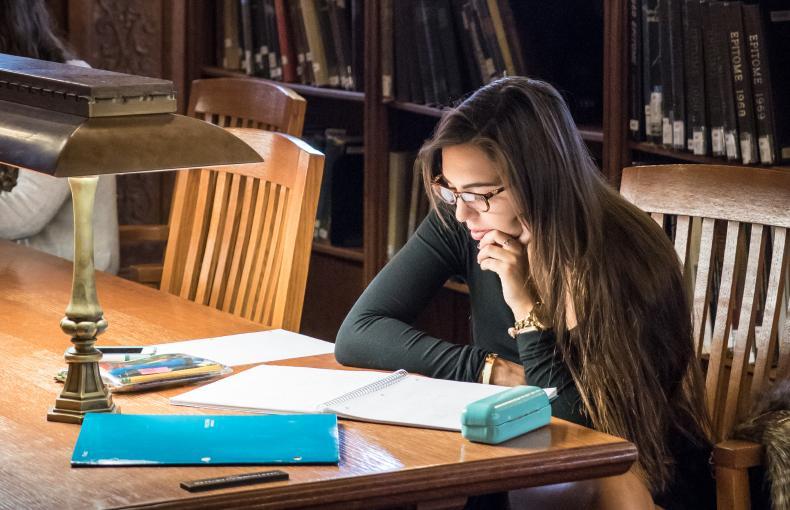 Using our secure online giving form, make a one-time gift, pledge payment, or a recurring gift. Giving online is quick and easy and is accessible from anywhere in the world.
Back to Tabs