Spend a full three-day adventure on South Mountain, where you can support your student while exploring Lehigh through their eyes. Be on the lookout for a complete weekend schedule coming later this summer.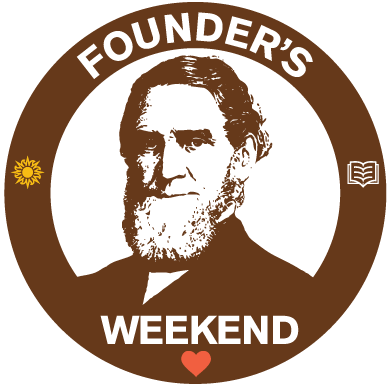 Family Weekend Highlights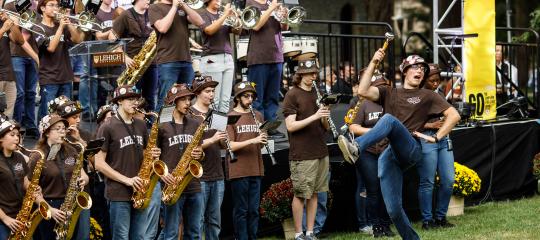 Brown and White BBQ
Join us with your entire family at this festive and fun BBQ.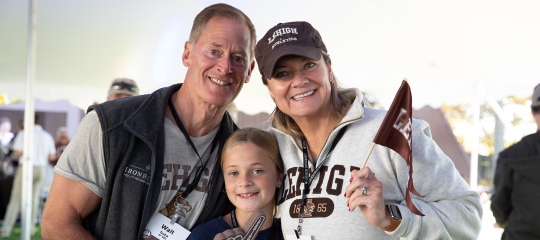 FamilyFest Tailgate
Cheer on the Brown and White with fellow parents, families, students, and friends. You can expect food, music, family-friendly games, and more!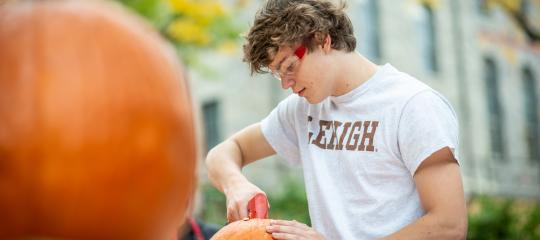 Pumpkins and Power Tools
Ever been frustrated with the limitations of a knife when carving your pumpkin? Hate scraping out the seeds? Do you aspire to be a surgeon and want some practice? Celebrate fall in a unique way as you carve pumpkins with power tools. Let pulp and seeds fly!
Frequently Asked Questions