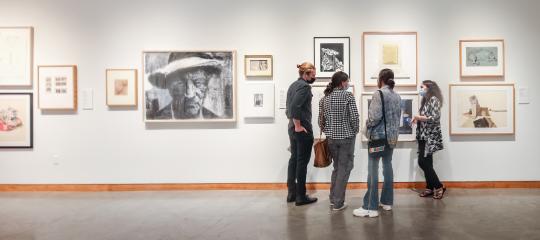 Investing in experiential learning through arts education and engagement
Kenneth R. Woodcock '65 made a $5 million gift to endow a director's fund for the Lehigh University Art Galleries (LUAG).
"I give back because of the benefits I received from my Lehigh education. I hope this gift will be a catalyst for all Lehigh students to develop a love and appreciation of art for the rest of their lives."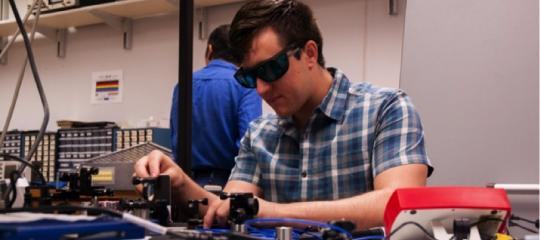 Attracting talented students by funding graduate fellowships
Hyo S. Lee '76G '80G and the H.S. Lee Family Foundation made a $3 million gift to fund fellowships for graduate students in physics and mathematics and to honor a supportive advisor.
"I am grateful to the university for giving me the foundation that started my own company … and I give in honor of my faculty advisor, who was my most valued mentor when I was a graduate student."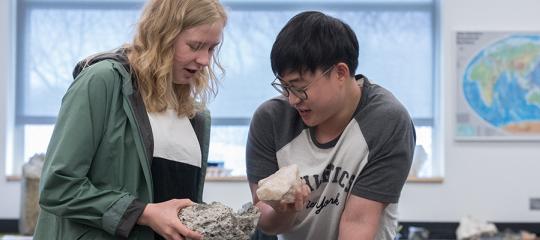 Giving back to a program that launched a career path
Daniel Minguez '15G is just beginning his philanthropic support at Lehigh with employer-matched giving to the earth and environmental science program.
"The Earth and Environmental Science graduate program at Lehigh supported and guided my mission to become a scientist. Now that I'm getting along with my own career, it's only right that I support those same faculty and current students to continue their educational and scientific mission."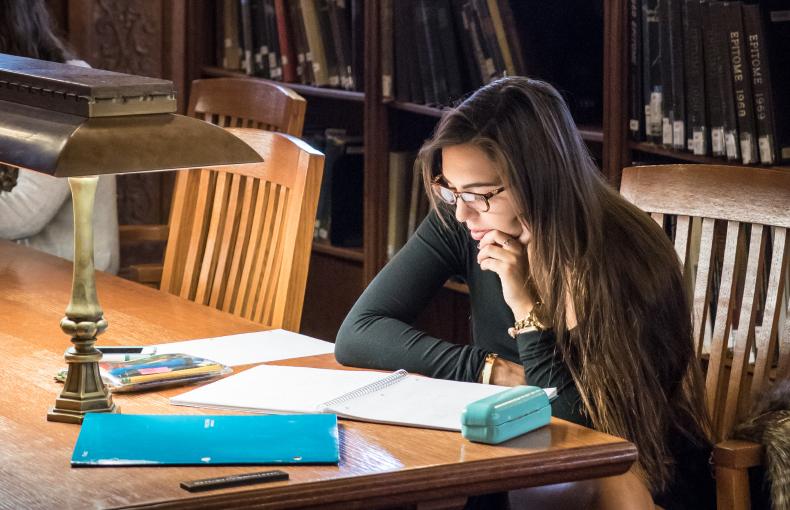 Make a secure credit card gift online at give.lu. Lehigh's online giving is up and running 24 hours a day, seven days a week, and is accessible from anywhere in the world.
Back to Tabs
Get Started
Support Lehigh Today