Find a Volunteer Opportunity Near You!
Baked into the Lehigh ethos is the spirit of giving back. There are so many opportunities available, no matter where you are or how much time you have. Whether you like to gather alumni together in your region or on campus, offer wisdom to students or other alumni, talk with applicants, or serve on a board or council for your college or affinity group, Lehigh is the perfect place to channel your passion.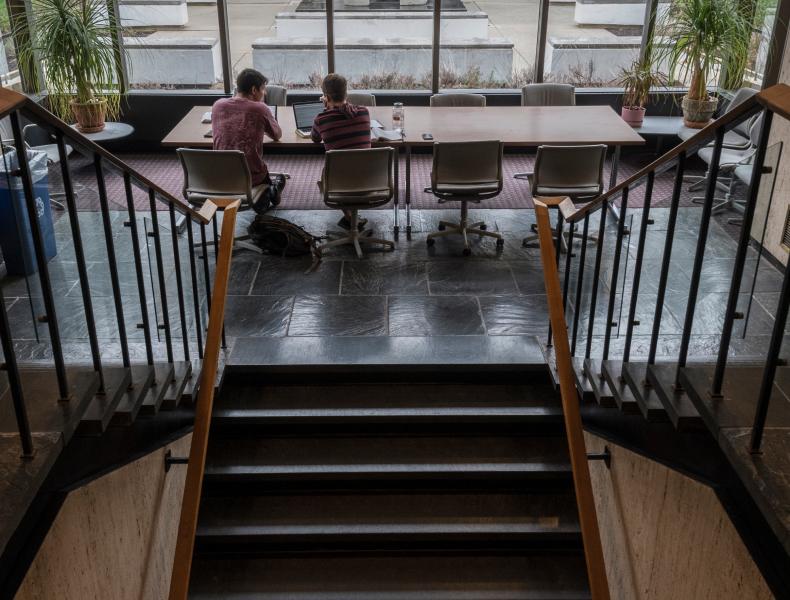 Share your Career Wisdom via Lehigh's Official Career Networking Platform
Lehigh Connects is where you'll find opportunities to find other alumni and students with your career interests. You can post jobs, internships, or projects; ask and answer career-related questions; and discuss topics of interest with alumni via a variety of communities. Registration takes five minutes, and the benefits are endless.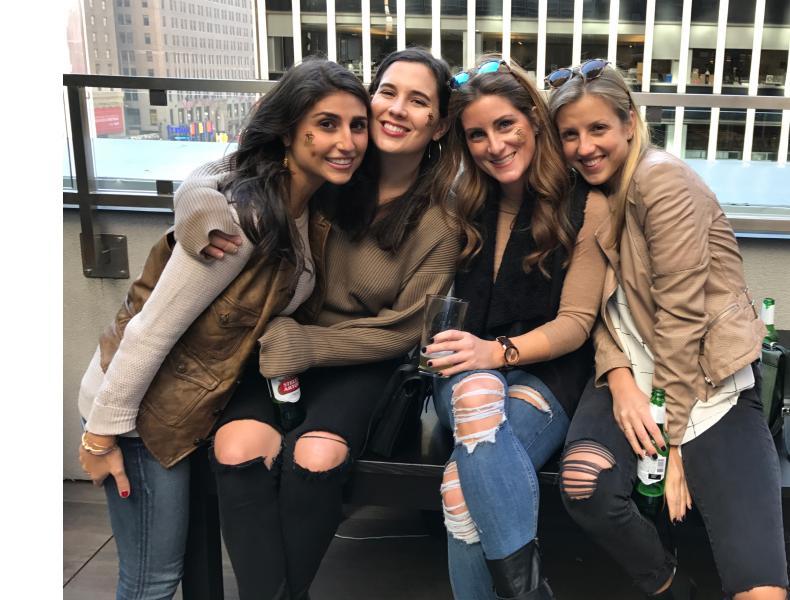 Help shape the next generation of Lehigh students
To ensure we continue to have exceptional alumni, we need exceptional students — and you can help with that! Join hundreds of other alumni in the Alumni Volunteers for Admission (AVA) program. Interview applicants, connect with admitted students, work college fairs, and serve on informational panels.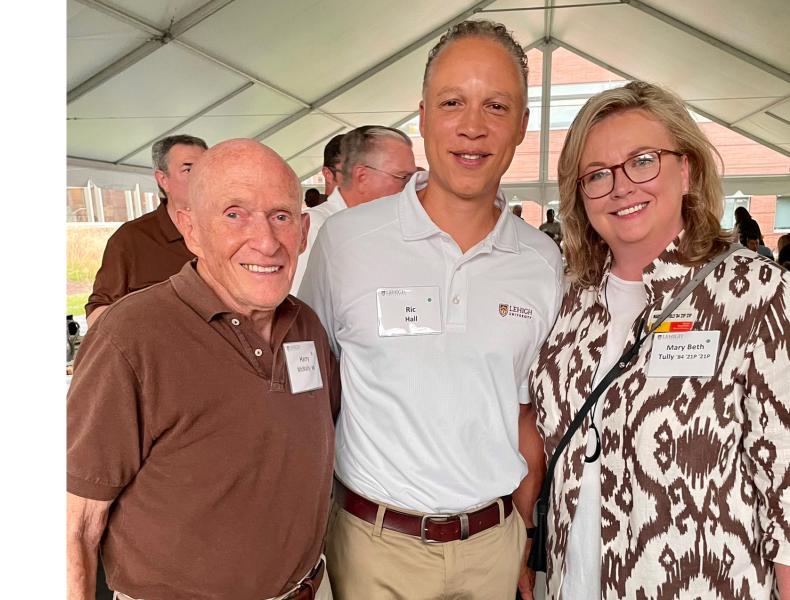 Just have a few hours or minutes?
You can still support your alma mater
Get Started
Alumni Volunteer Interests
Thank you for your interest. Please let us know how you would like to volunteer with Lehigh University. Please note that some positions are come one, come all and some require a nomination or appointment; once we receive your inquiry, we'll reach out to discuss it with you.