Upcoming Trips
Embark on your next adventure with fellow Lehigh alumni by your side. Visit far away places from European cities to South Asian beaches, all the while strengthening your connection to Lehigh.
Travel with Lehigh
Upcoming Travel Calendar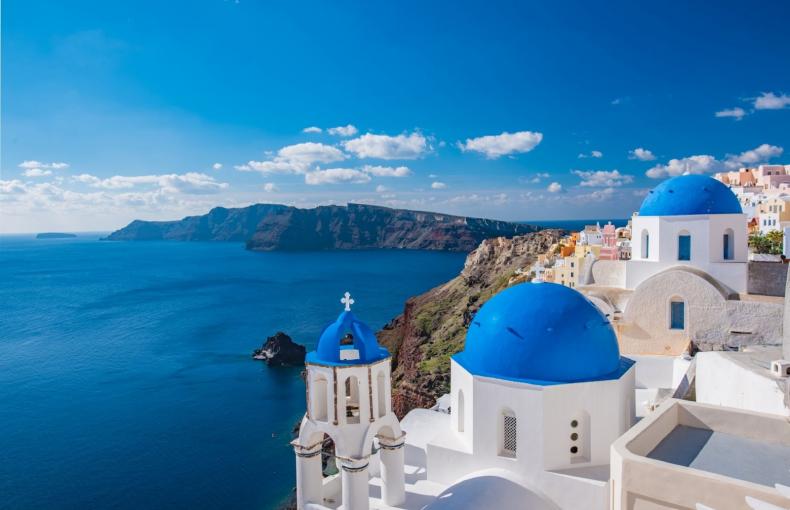 October 17 - October 25, 2023
Contact: Gohagan and Company
Call on the islands of Delos, Mykonos, Pátmos, Rhodes, and Santorini, including the Peloponnese Peninsula, on this epic, one-of-a-kind voyage. Enjoy a tour of Delos' classical ruins, including the Sanctuary of Apollo and the theater quarter; walk through the fabled Lion Gate of legendary Mycenae; and explore the Sanctuary of Asklepios's perfectly preserved theater in historical Epidaurus. Discuss contemporary life on the islands with local residents during the specially arranged Island Life® Forum. Extend your journey with the Athens Pre-Program and/or Delphi Post-Program Options.
Back to Tabs