Summer 2023
Sendoffs
Summary
Each year, alumni and parents across the country host student Sendoffs to welcome our incoming students and families to Lehigh. These informal gatherings are a chance to learn more about Lehigh, meet your fellow classmates, and get tips on campus, classes, and more from the Mountain Hawks that came before you. You can also read through the Sendoff Handbook for a compiled list of first-year tips.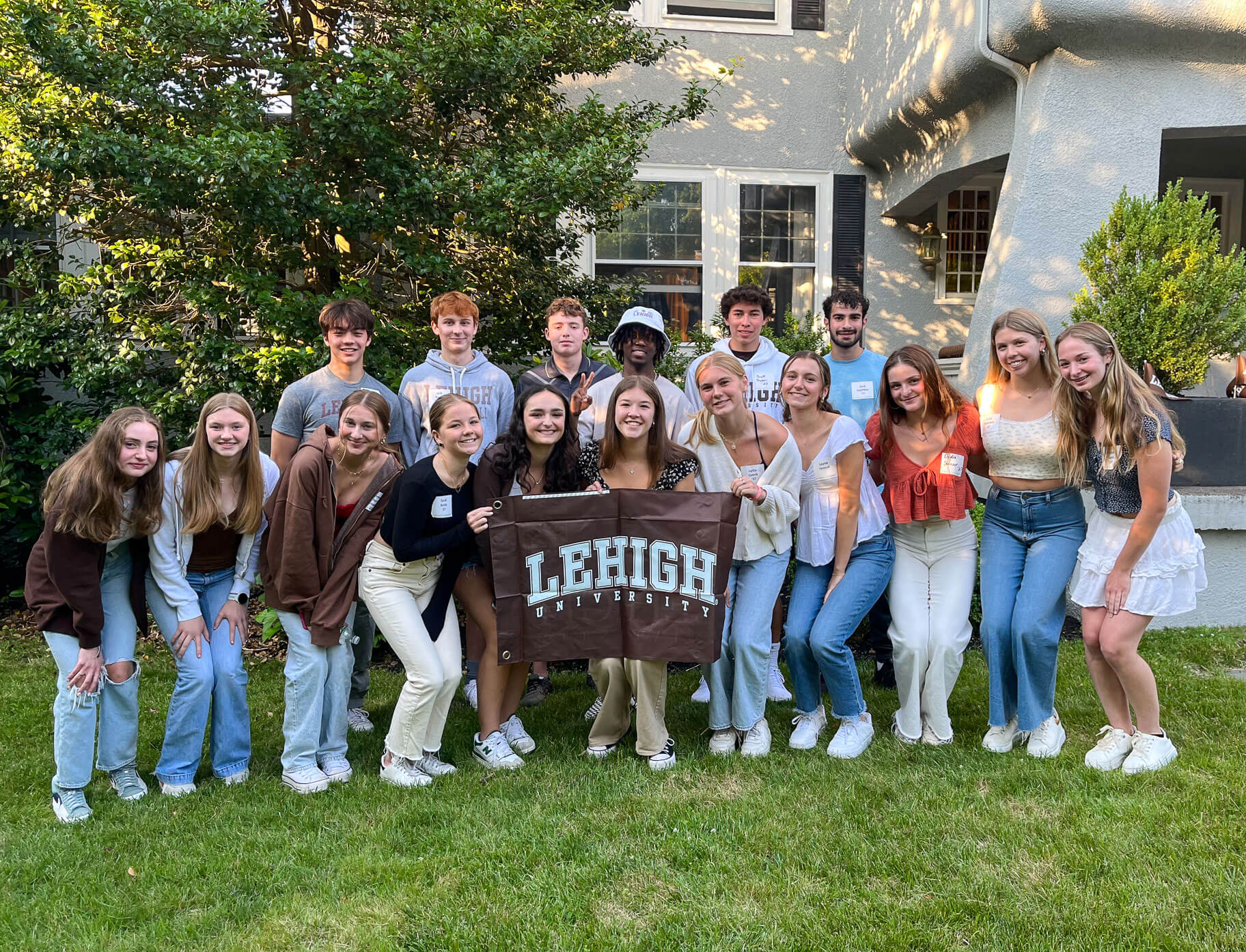 Show incoming students what the brown and white is all about at an annual student Sendoff.
Each year, alumni and parents across the country gather to welcome students and their families to Lehigh. These events take place before the school year begins and set the stage for each student's Lehigh journey. Learn more about Lehigh, connect with alumni in your area, and help new students kick off their college experience.
Class of 2027 Student Sendoff Locations
Summer 2023 Sendoff Locations
6/20 - Boston, MA
6/21 - Washington, D.C.
6/25 - Fairfield County, CT
6/29 - New York City
7/11 - Arizona
7/13 - Philadelphia, PA
7/15 - San Diego, CA
7/15 - Houston, TX
7/16 - New Hampshire
7/16 - South Jersey
7/17 - Northern New Jersey
7/18 - Jersey Shore
7/22 - San Francisco Bay Area
7/23 - Denver, CO
7/23 - Chicago, IL
7/28 - Connecticut Valley
7/29 - Los Angeles, CA
7/30 - Seattle, WA
7/30 - Long Island, NY
8/1 - Dallas, TX
8/5 - Baltimore, MD
8/10 - Westchester County, NY
8/15 - Lehigh Valley, PA
Meet the Next Generation of Brown and White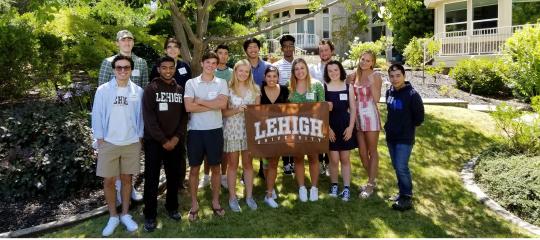 Community for Incoming Students
Incoming and current students are not just welcomed but encouraged to attend the Sendoffs in their region. New students will have the chance to meet current students in their area and learn sage advice from their peers as they begin their new life at Lehigh. Current students can both welcome new students to the Lehigh family and network with alumni in their area.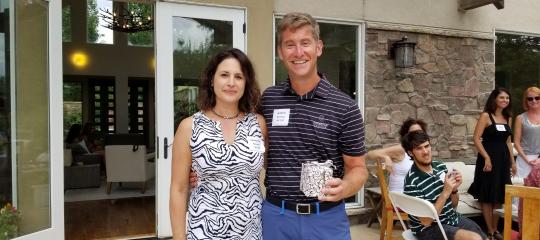 Peace of Mind for Parents
Parents are part of the Lehigh family too! Parents can come to Sendoffs to get the peace of mind they need to confidently send their student off to campus. Meet and share your excitement with other parents, alumni, and new and current students. This is one of the best places for parents to learn about what to expect as your child begins their journey at Lehigh.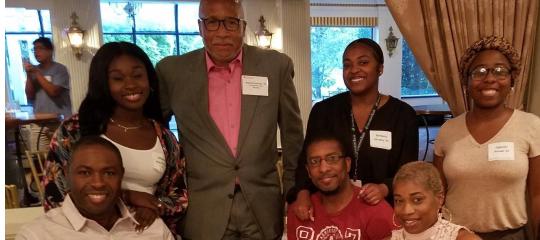 Connection for Alumni
Share your love of Lehigh with new students and their families. We encourage all alumni to attend the Sendoffs to connect with the new class, answer any questions, and provide tips and tricks for a successful time at Lehigh. Don't miss this opportunity to share your stories as well as the impact Lehigh has had on your life and career.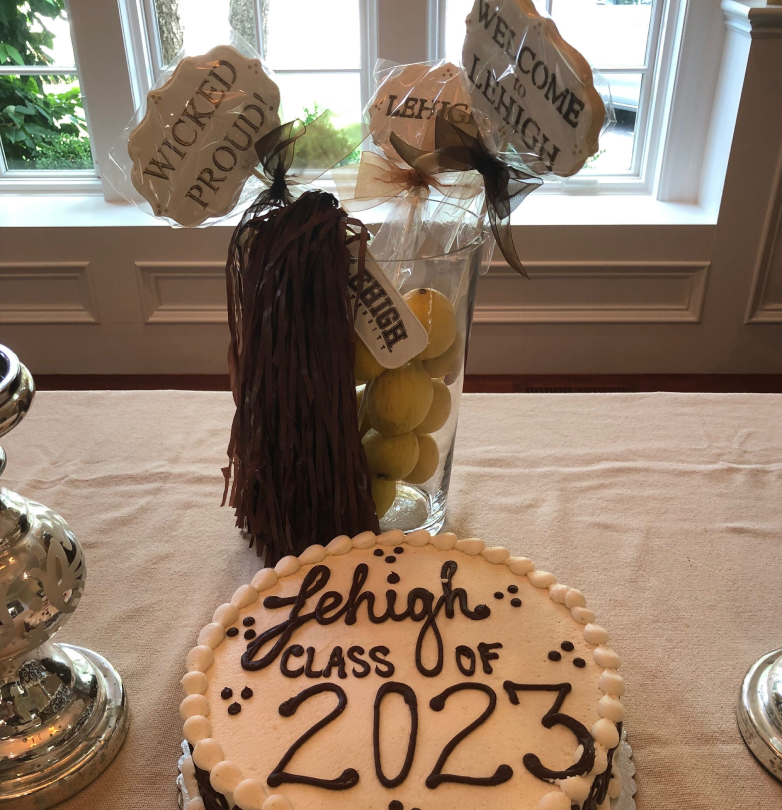 Sendoff Spotlight