Celebrate a tradition that spans more than 150 years — the Lehigh-Lafayette Rivalry!
Though it's always a good time to represent the brown and white, the Lehigh pride gets a little bit louder each November. Explore how Lehigh fans of all ages celebrate the most played football rivalry in college history. 
Save the date for the next game: November 23, 2024.
Get Started
Celebrating The Rivalry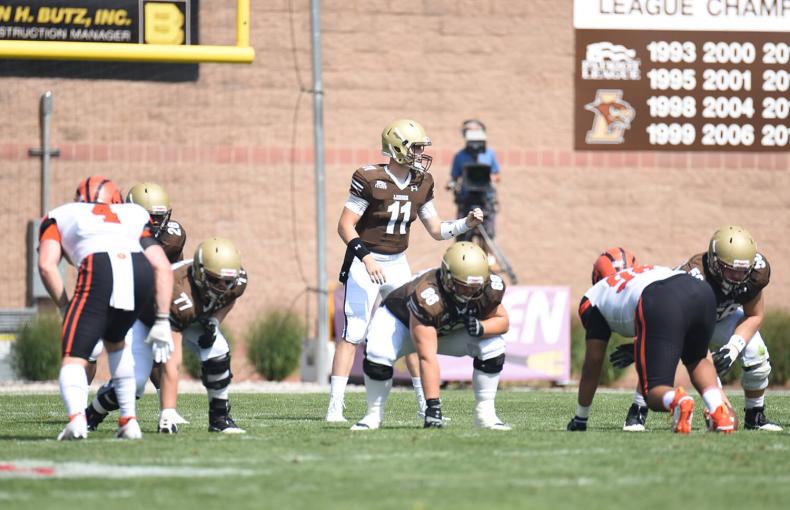 Explore the spirited competitions and community pride in one comprehensive collection.
Back to Tabs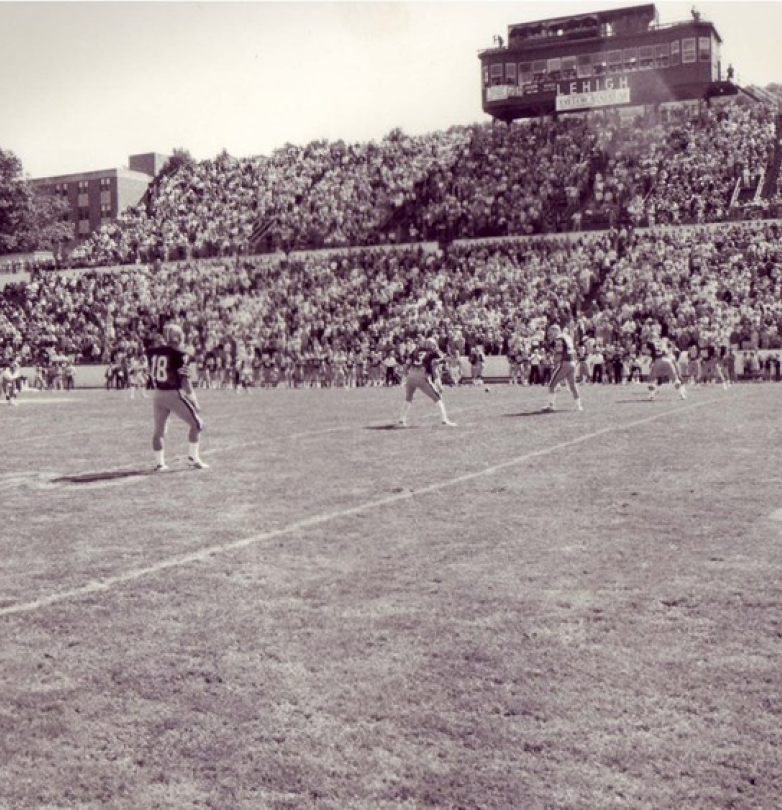 Lehigh/Lafayette Rivalry Factoid