Anna Katz '19 '22G
Lehigh Healthcare Alliance member Anna Katz has used her personal and professional Lehigh connections to make her career goals happen.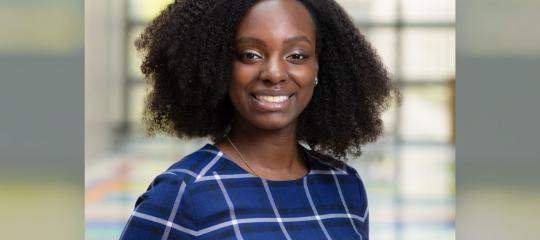 Danielle Taitt '16
BALANCE member, Danielle Taitt, learned to stand up for herself at Lehigh and has taken that lesson into her career.
Get in Touch
Have a Question? Reach Out!